The Oscar for Best Dish Goes to...
The Oscars are the biggest award show of the season. It includes the best movies, the biggest celebrities, and it's only fitting to serve them luxurious food. Celebrity chef Wolfgang Puck served over 60 decadent dishes last night at the Dolby Ballroom.
Like any fancy food, the dish arrives elegantly plated and prepared with ingredients my coworkers and I can't even pronounce. The seafood dishes were caviar parfaits topped with gold, king crab legs, and lobster. Meat dishes included Miyazaki Wagyu beef tartare with puffed black rice and mini taro tacos with spiced eggplant and lime pickles. Puck's kitchen served winter truffle baked cavatappi and cheese or spinach campanelle with English peas, cipollini onions, and roasted tomatoes.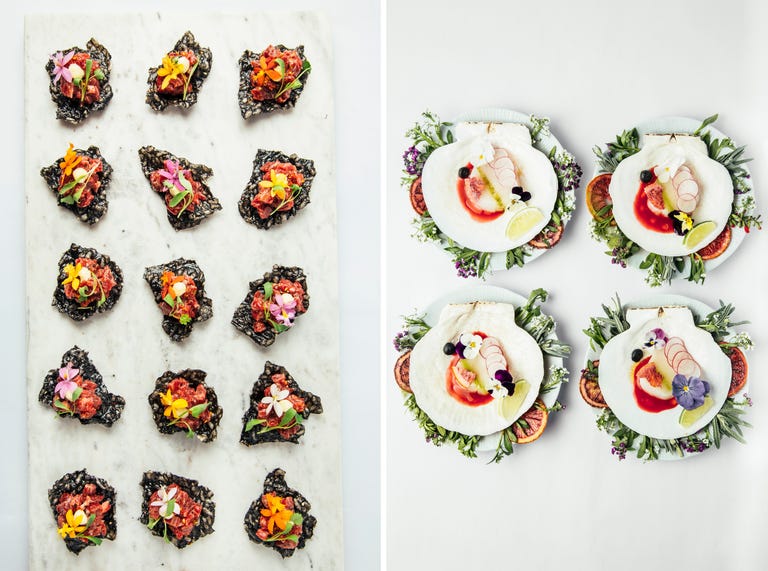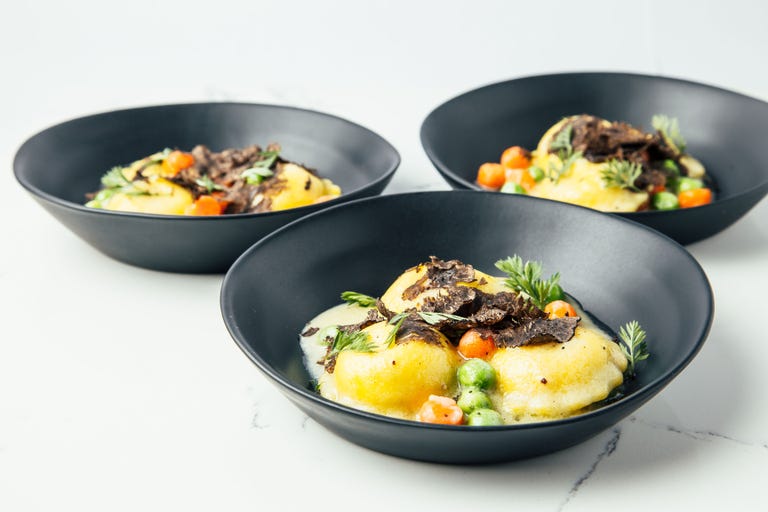 The desserts are just as dazzling. The main attraction is the 7,000 mini chocolate Oscars. There are lychee-rose-raspberry tarts, a "Mocha Beehive" (dark chocolate, liquid honey ganache, and mocha mascarpone mousse) and macarons in dozens of flavors.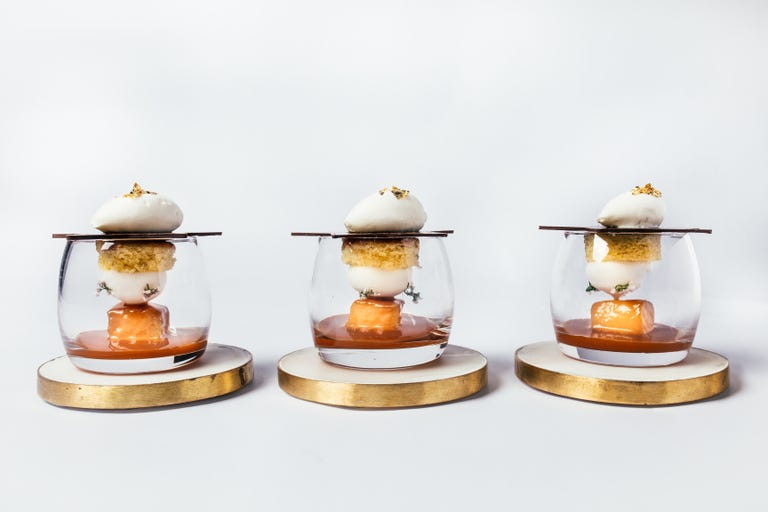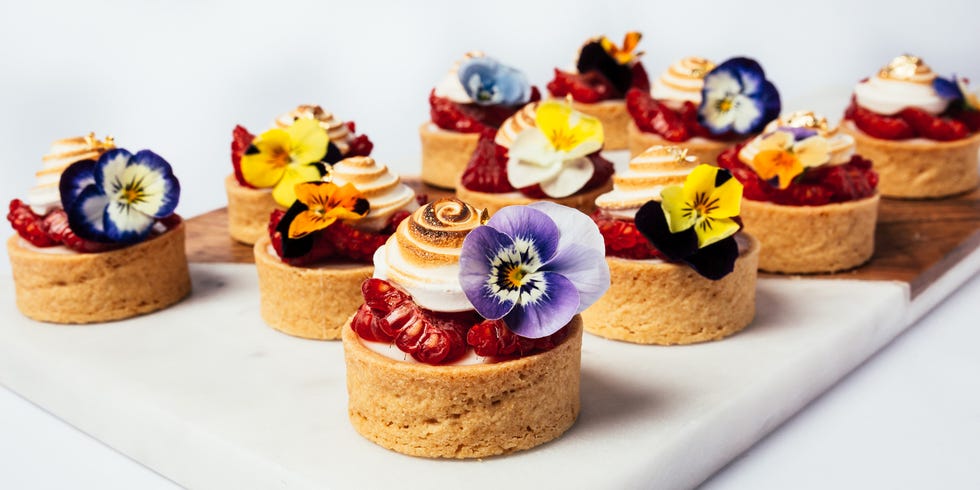 The leftovers are donated to food banks around Downtown Los Angeles. Would I eat this? Absolutely!!!! The pictures and descriptions are so vivid that I want it all. In fact, once this is posted I'm heading out to the food bank!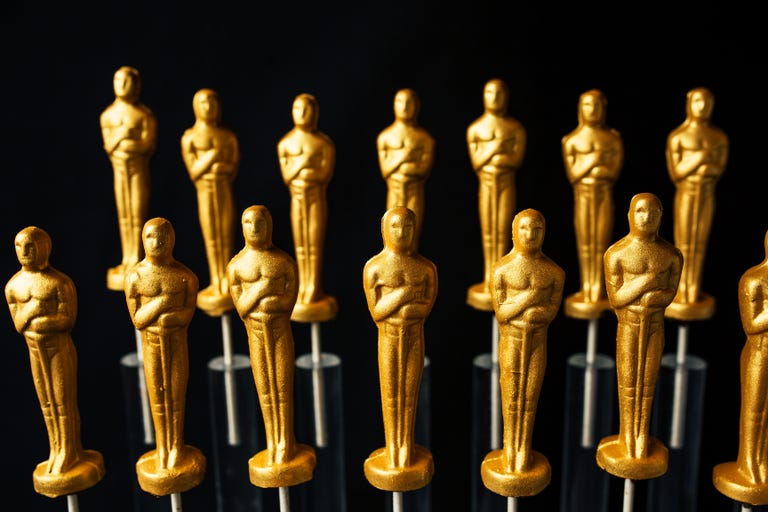 https://www.harpersbazaar.com/culture/travel-dining/a18197085/oscars-food-menu-2018/